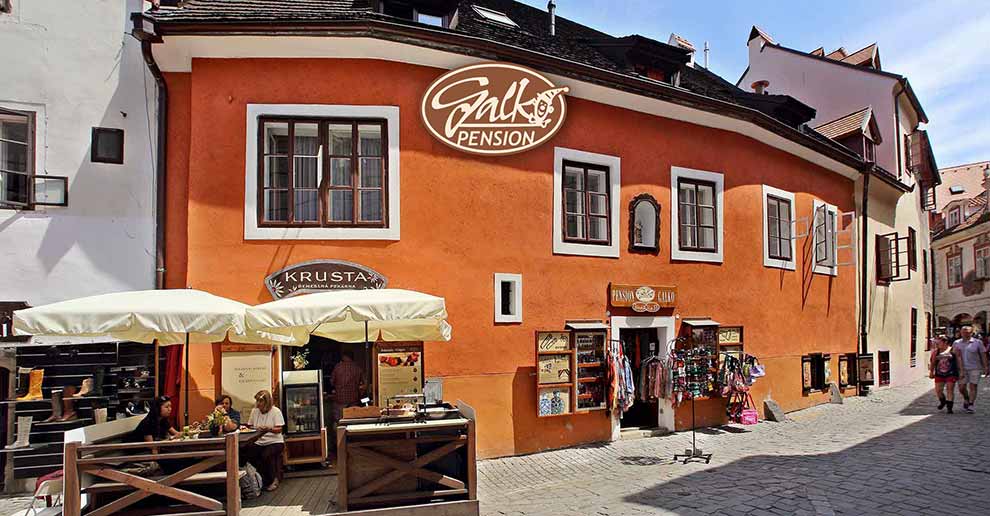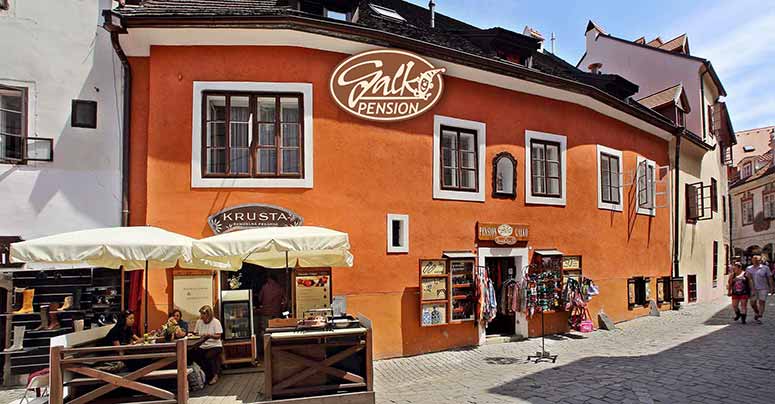 ROOMS - PENSION GALKO & VILA KRUMLOV
Široká Street 53, Český Krumlov
Apartment no. 1
Apartment no. 2
Apartment no. 3
Room no. 4
Room no. 5
Shop and reception
Bistro 53 Beer Point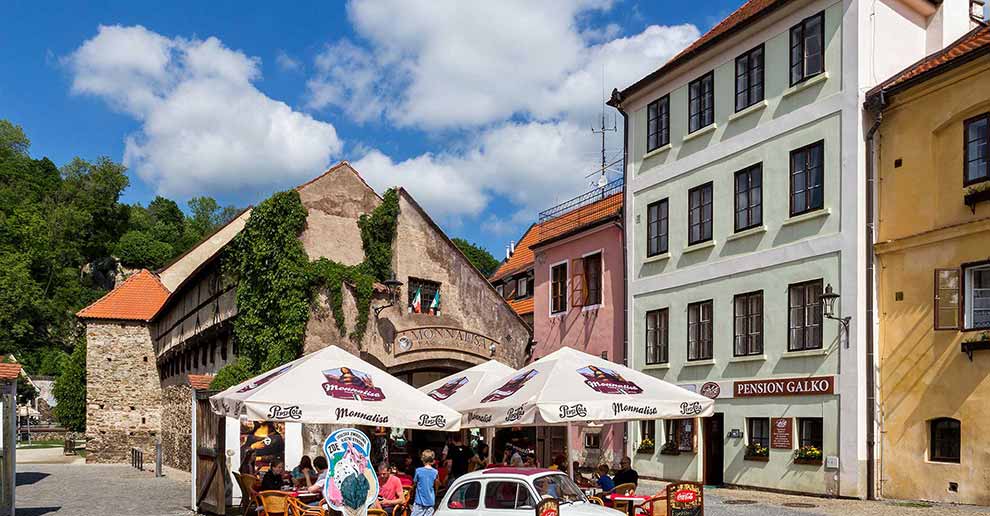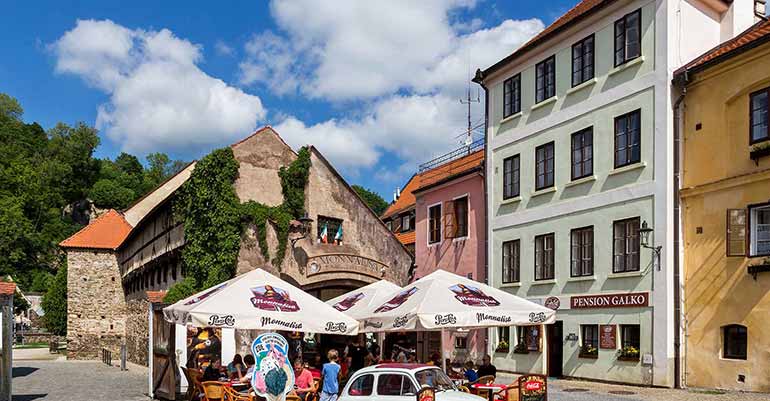 Kájovská Street 63, Český Krumlov
Apartment no. 6
Apartment no. 7
Apartment no. 8
Apartment no. 9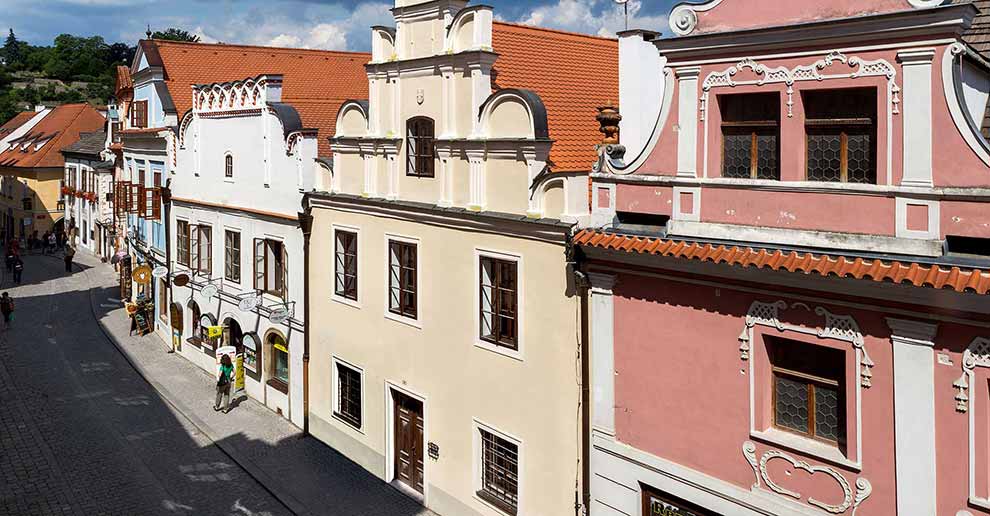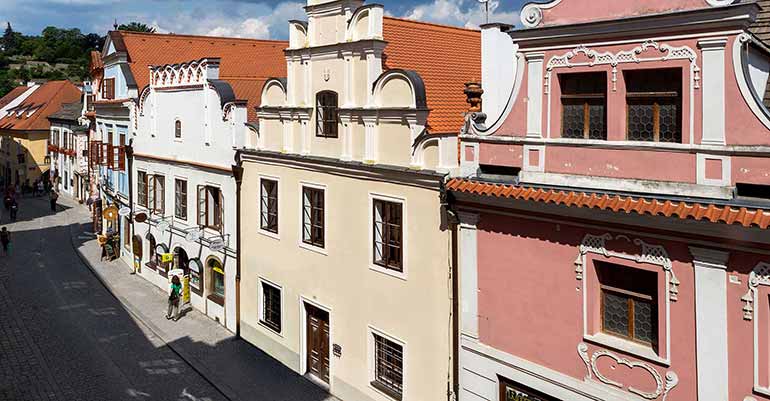 Vila Krumlov, Horní Street 150, Český Krumlov
Apartment no. 10
Apartment no. 11
Apartment no. 12
Apartment no. 13
Apartment no. 14
Terrace, hall, corridor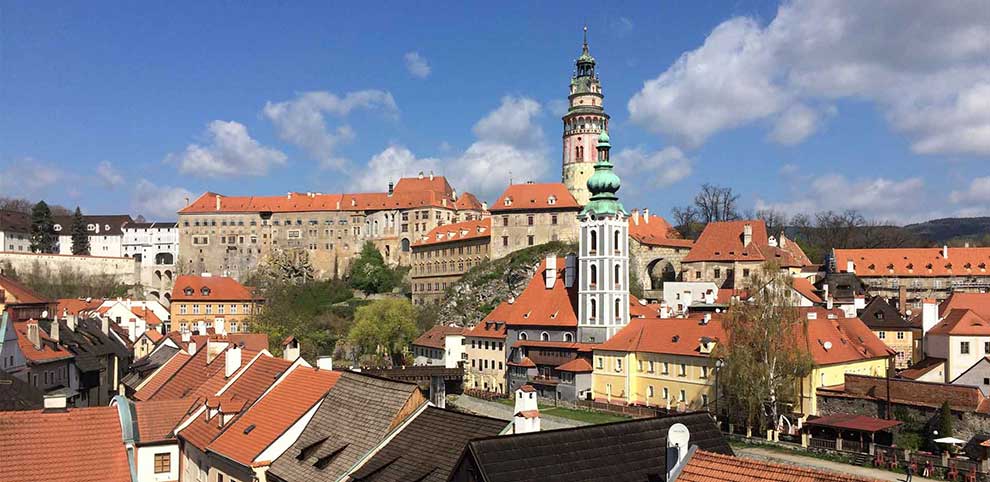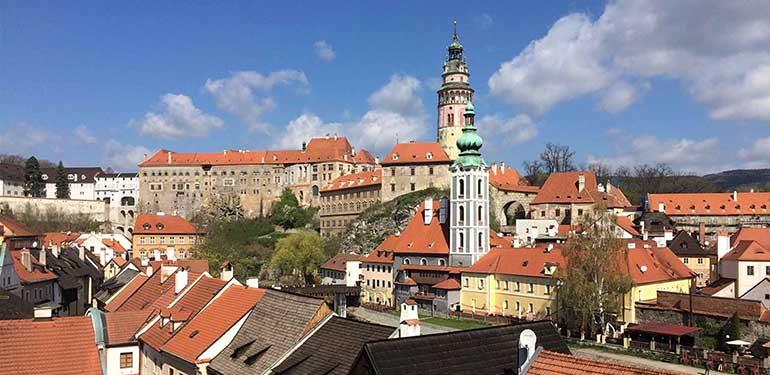 ACCOMMODATION PRICE LIST Actual prices can be found here
 
4.1. - 31.3.
1.11. - 20.12.
1.4. - 30.6.
1.9. - 31.10.
1.7. - 31.8.
21.12. - 3.1.
APARTAMENT
á 500 CZK / person
á 600 CZK / person 
 á 700 CZK / person
 
 
 
 
2 persons
1000
1200
 1400
3 persons
1500
 1800
 2100
4 persons
2000
 2400
2800
 
 
 
 
ROOM
á 450 CZK / person
á 500 CZK / person
á 600 CZK / person
2 persons
900
1000
1200
 
 
 
 
Actual prices, discounts, last minute can be found at online booking when you enter the exact dates and the required number of persons.
Dogs and pets are not permitted.
PRICE OF ABOVE-STANDARD SERVICES:
Later departure - Check-out by 12:00 am.:  CZK 500 (must be arranged in advance)
Washing used dishes (apartments):  CZK  240
Smoking in the pension -  disinfection of the room or apartment by a professional service: CZK  3000
Loss of key - replacement of key insert and cutting a new key:  CZK 1000
Pension Galko - Parking your car near the pension
We offer convenient parking close to the pension in the Hotel Golden Angel's parking area at a discounted daily rate for 210 CZK. If you're interested in this parking possibility, you'll get a parking card when arriving at the pension.
This parking is available only in our parking spaces. All our parking spaces are marked with a sign with logo and parking lines. When parking in another place, the owner of the other space is entitled to take legal action.